Our Process
We look at every project on an individual basis as each client has a different set of needs, goals and industry. Our process includes an in-depth review of your business, what market you serve, what your goals and objectives are, and what kind of budget you have to achieve those goals. We can then map out a strategic plan and present multiple options for your project.
Project Planning
Every successful project is built from a set of plans – or a blueprint – which is used to provide a base line for the construction team and is built with the input of the client and designers. This is just as true for the construction of a well-designed website. By developing a project plan – referred to as a website layout or map – we can identify how the site will look, feel and function when it is complete.
Execution
Our focus on every project is to understand your objective(s), what obstacles we may encounter and how we can execute the project plan together – within budget and on time. This can be challenging at times which is why we follow 5 steps for every project.
›  Initial consultation: understanding what your goals our, how much the budget is and how we can develop a project that fits both as best as possible
›  Project planning and proposal: identifying what the project will consist of and drafting a detailed cost proposal to reflect it
›  Design and development: here we dive into the development and design of the project and work towards our milestones
›  Project launch: here is the FUN part – showcasing and launching the project upon your approval
›  Management and measuring: once the project goes live we provide management and measuring to confirm it is working and if not adjust accordingly
Management
Congratulations – your site is live! Now what?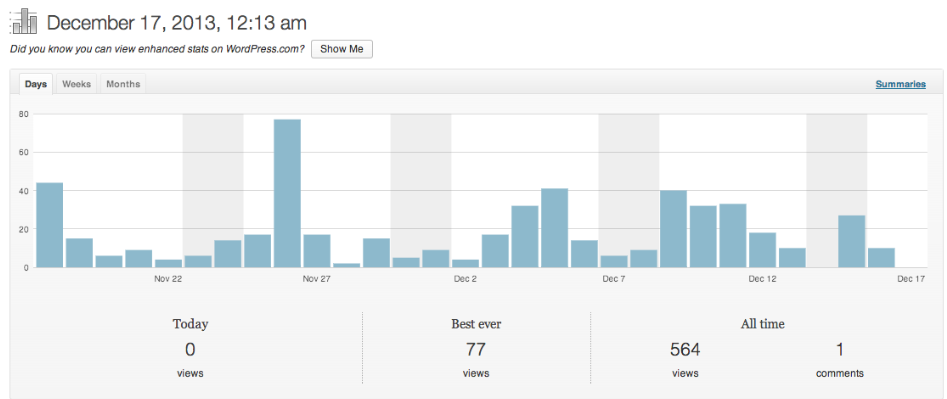 Once your site goes live you can take a deep breathe and enjoy it – however, we can't. A website needs to be managed, some more than others.
Management services can include:
›  Blog updates and management
›  Page and general information updates (new services, change to existing, product updates, etc.)
›  Photo updates
›  Home page updates (fresh content keeps google coming back and ranking your page higher)
›  Portfolio updates (new project photos or descriptions)
›  Seasonal marketing campaigns
Process is one of the most important aspects of a successful project, or business in general. By definition a process is a systematic series of actions directed to some end.  In our business, having a process in place allows us to be consistent and deliver the same product each and every time. It helps define client expectations by properly gathering information and setting milestones at the on-set of a project. Our company operates on the same lines, with a process.
During each phase of planning we make sure we have clear deliverables for both you and us. This is crucial in staying on budget, hitting deadlines and most importantly meeting expectations.
We would welcome the opportunity to meet with you to identify areas Marino Graphics can help you become more successful.